WeightControl.com: What are the main findings?
Response: Of the images of women, most had low (37%) or average (54%) body fatness ratings and only 9% had a high body fatness rating. Only 5% of women were posing to accentuate a postpartum body feature and 40% were wearing fitness attire.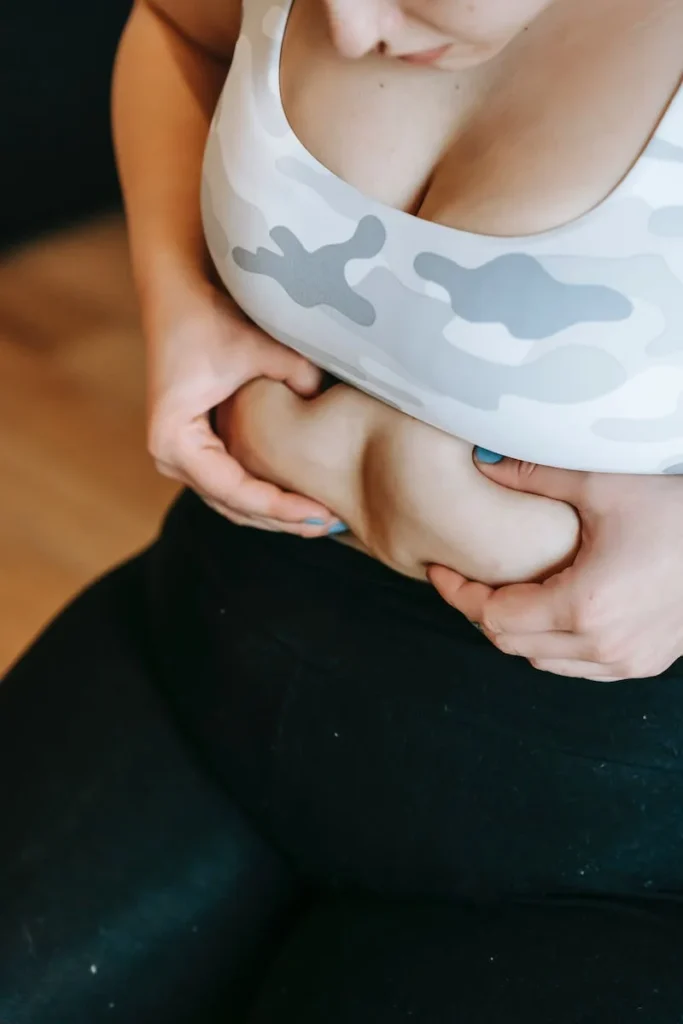 WeightControl.com: What should readers take away from your report?
Response: Women with lower body fat, and in fitness attire, are more likely to post images of themselves on Instagram than women of higher adiposity, suggesting increased levels of body pride among these women, and posting of 'idealised' imagery rather than 'realistic' images. Viewing such imagery may worsen body satisfaction at this already vulnerable life stage for some women. Given that Instagram is highly accessed by women during the postpartum period, the inclusion of health information may be necessary to interrupt the potentially harmful content observed in our study. This may include information targeting diet, exercise, infant feeding and psychological wellbeing to optimise postpartum health.
WeightControl.com: What recommendations do you have for future research as a result of this work?
Response: Future research could investigate the content of the comments related to images so as to determine reactions (i.e., positive or negative) to various types of images. Also, assessing body satisfaction before and after viewing such imagery could assess the impact on body satisfaction. Furthermore, the impact of including health information to interrupt the flow of potentially harmful content should also be investigated.
Citation:
Gow ML, Jebeile H, Lister NB, Roth H, Skouteris H, Bergmeier H. Content Analysis of #Postpartumbody Images Posted to Instagram. Healthcare (Basel). 2022 Sep 19;10(9):1802. doi: 10.3390/healthcare10091802. PMID: 36141414; PMCID: PMC9498984.
The information on WeightControl.com is provided for educational purposes only, and is in no way intended to diagnose, cure, or treat any medical or other condition. Always seek the advice of your physician or other qualified health and ask your doctor any questions you may have regarding a medical condition. In addition to all other limitations and disclaimers in this agreement, service provider and its third party providers disclaim any liability or loss in connection with the content provided on this website.